SHANTUI Bulldozer 30Ton 320HP SD32 Crawler Bulldozer
SHANTUI

SHANDONG,CHINA

About 30 Days

500 Units PER MONTH
SHANTUI Bulldozer 30Ton 320HP SD32plus Crawler Bulldozer

SD32plus high performance and high durability bulldozer is an upgrade product developed independently on the basis of SD32, featuring high working productivity. Based on the 40m working distance and the working cycle of bulldozing at 1st gear and return at 2nd gear, the hourly productivity can reach 322m2 earthwork volume.

Engine power: 235/2000kw/rpm
420hp bulldozer Company, Sales SD32R Sanitation Bulldozer, bulldozer sd42 Price
SHANTUI Bulldozer 30Ton 320HP SD32plus Crawler Bulldozer
Keyword: 320HP Crawler Bulldozer, SD32 Shantui Bulldozer, SD32W Rock Bulldozer, SD32R Sanitation Bulldozer, SD32F Lumbering Bulldozer.
Length × width × height (mm)

8560×4130×3640(including ripper)

Operating weight(t)(excluding ripper)

37.2

Engine model

NTA855-C360S10

Net power/rated speed (kW/rpm)

235/2000

Ground pressure(Mpa)

0.105

Blade type

Straight tilting blade

Angle blade

Semi-U blade

Blade capacity(m3)

10 for straight tilting blade

6.2 for angle blade

11.7 for Semi-U blade
Technical Features
● Cummins NTA855-C360S10 engine features strong power and high efficiency and energy-saving.
● The high reliability hydraulic torque converter, the power shift transmission, and two-stage spur gear final drive feature high power transmission efficiency and high durability and productivity.
● The engine can run normally and reliably under all load conditions and all hot environments required by the user, without overheating.
● The integrally injection molded instrument panel features reasonable layout and beautiful modeling and realize the automatic diagnosis and whole-process monitoring for the malfunctions in domestic market.
● The optimized working lamp arrangement improves the lighting performance of vehicle.
● The safety facilities including reversing alarm and the working warning lamp are equipped.
● The main frame can absorb the high strength impact, vibration, load, and torsion generated during the operations to support the continuous high-strength operations of machine under severe working condition.
Detail information of the SD32plus Crawler Bulldozer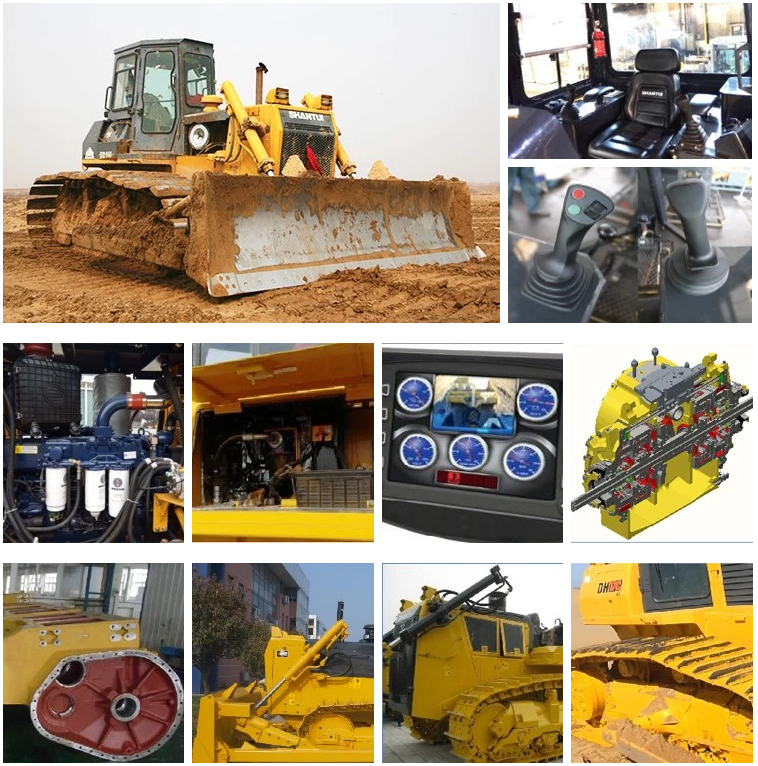 Shantui Bulldozer Workshop and Test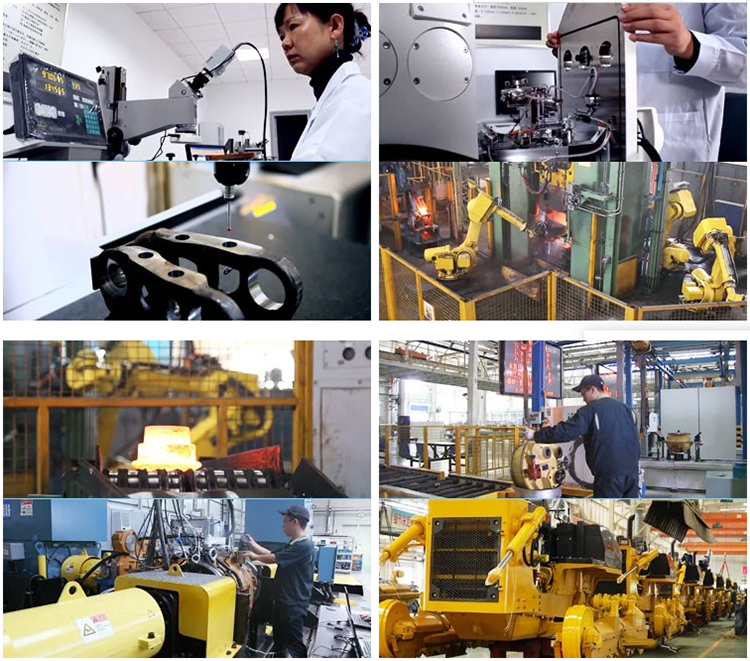 Application of the CHINESE BRAND SHANTUI DOZER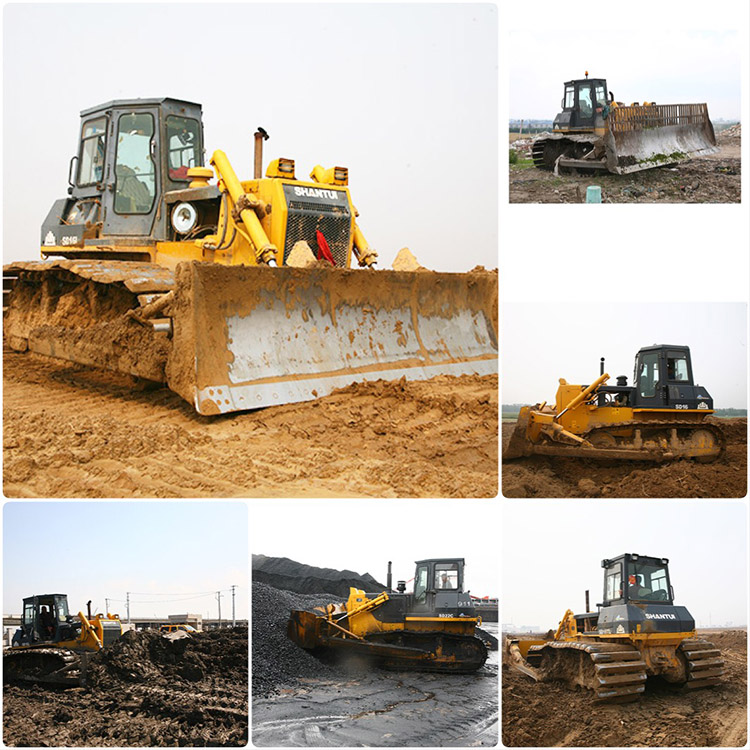 Nancy
----------------
Trade Manager

QINDING MACHINERY & TOOLS (SHANDONG) CO., LTD.
Add: No. 100, Lingong Road, Linyi City, Shandong Province, China
Tel: 86-539-853 6876
Mobile: 86-1323 539 0332
SHANTUI Bulldozer 30Ton 320HP SD32plus Crawler Bulldozer