Genuine Spare Parts For SDLG Wheel Loader
SDLG

Shandong,China

About 10 days

10000PCS PER MONT
Genuine Spare Parts For SDLG Wheel Loader

Our products:

Wheel loader , Hydraulic excavator ,Motor Grader ,Backhoe loader ,Road roller ,Truck crane.
Full series parts for those machine are available.

Engine Parts:
Wechai(WD615,WP6G,td226b...) ,shangchai(C6121) ,Yuchai ,Xichai ,Xinchai ,Cummins.
Genuine Spare Parts For SDLG Wheel Loader
Keywords: SDLG Wheel Loader, SDLG Spare Parts, Genuine Spare Parts, SDLG Genuine Spare Parts, Spare Parts for SDLG Wheel Loader.
>>> Product Show <<<
Our company is specialized in whole machines and spare parts for wheel loader,
excavator, bulldozer, trucks and cranes.
MORE PRODUCT FOR SPARE PARTS AS BELOW: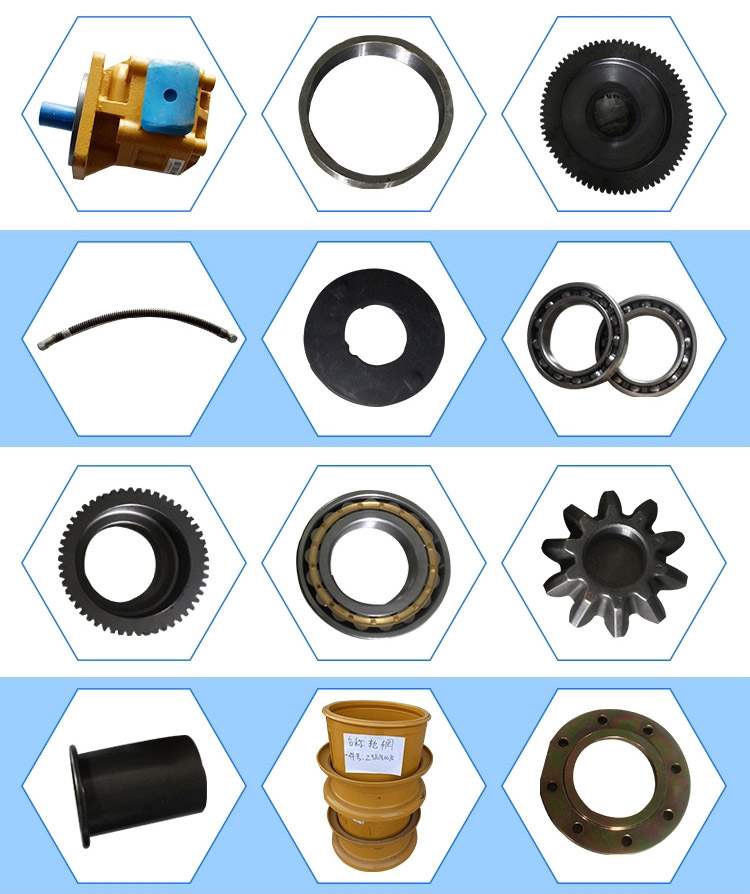 1. Undercarriage parts: Track roller, Front idler, Teeth, Sprocket, Track shoe assy, Track link assy, Bolt and nut, Carrier Roller, etc.


2. Hydraulic spare parts: Hydraulic motor, Hydraulic power Steering Control Units, Main Valve, Main Pump, Solenoid Valve, Boon Arm/Bucket Cylinder, Final Drive, Travel Motor, Swing Machinery, Swing Motor, etc.


3. Wear-resistant parts: Bulldozer sprocket segment, Sprocket Teeth, Bucket, Teeth point, Adapter, Ripper, End Bit & Cutting Edge, Side Cutter, Hydraulic breaker, Hydraulic cylinder, etc.
4. Engine parts: Cylinder Plead, Cylinder Block, Turbocharger, Piston, Piston Ring, Metal, Crankshaft, filter, Oil Pump, Fuel injection Pump, Water Pump, Alternator, Starting Motor. etc.
5. Transmission, Rotary motor, Travel motor, Cab, Ail filter, V-belt and Other common parts.
>>>Parts Service of Genuine Spare Parts For SDLG Wheel Loader

| | | |
| --- | --- | --- |
| | | |
| Machinery Parts | Engine Parts | Transmission / Axle Parts |
| SDLG Machinery | Deutz Engine | ZF Transmission |
| XCMG Machinery | Weichai Steyr Engine | ZF Axle |
| XGMA Machinery | Shanghai Engine | Hangzhou Advance Gearbox |
| Liugong Machinery | Yuchai Engine | |
| Shantui Bulldozer | Cummins Engine | |
| Changlin Machinery | | |
>>>Related Brand

>>>Package and Service
Package

1. Cartons, wooden cases, pallets, etc., according to customer requirements

Service

1. Genuine Quality

2. Competitive Price

3. Short lead time

4. High Accuracy

5. One-Stop Shop
>>>Delivery type & time
1.International Courier, Such as DHL, TNT,UPS or Fedex.
2.By air/By sea
Products fully stocked, timely and efficient delivery.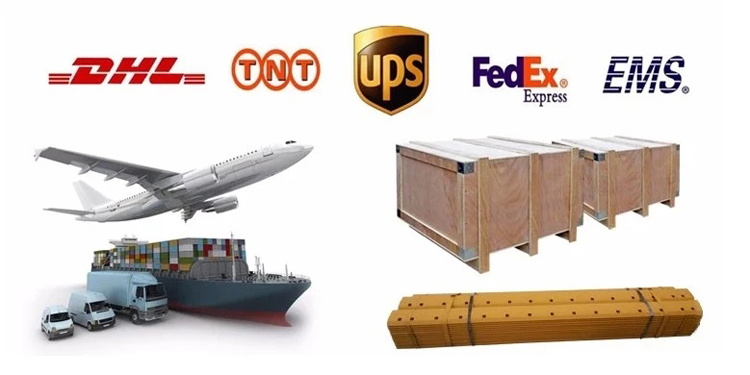 Nancy
----------------
Trade Manager

QINDING MACHINERY & TOOLS (SHANDONG) CO., LTD.
Add: No. 100, Lingong Road, Linyi City, Shandong Province, China
Tel: 86-539-853 6876
Mobile: 86-1323 539 0332

Genuine Spare Parts For SDLG Wheel Loader