6057008011 Control Unit ECU Controller With Program
ZF

CHINA

About 10 Days

10000PCS PER MONTH
6057008011 Control Unit ECU Controller With Program

1. Genuine Quality
2. Competitive Price
3. Short lead time
4. High Accuracy
5. One-Stop Shop
6057008011 Control Unit ECU Controller With Program
>>>Product Show
We Supply Spare Parts for the following chinese brand wheel loader and machines: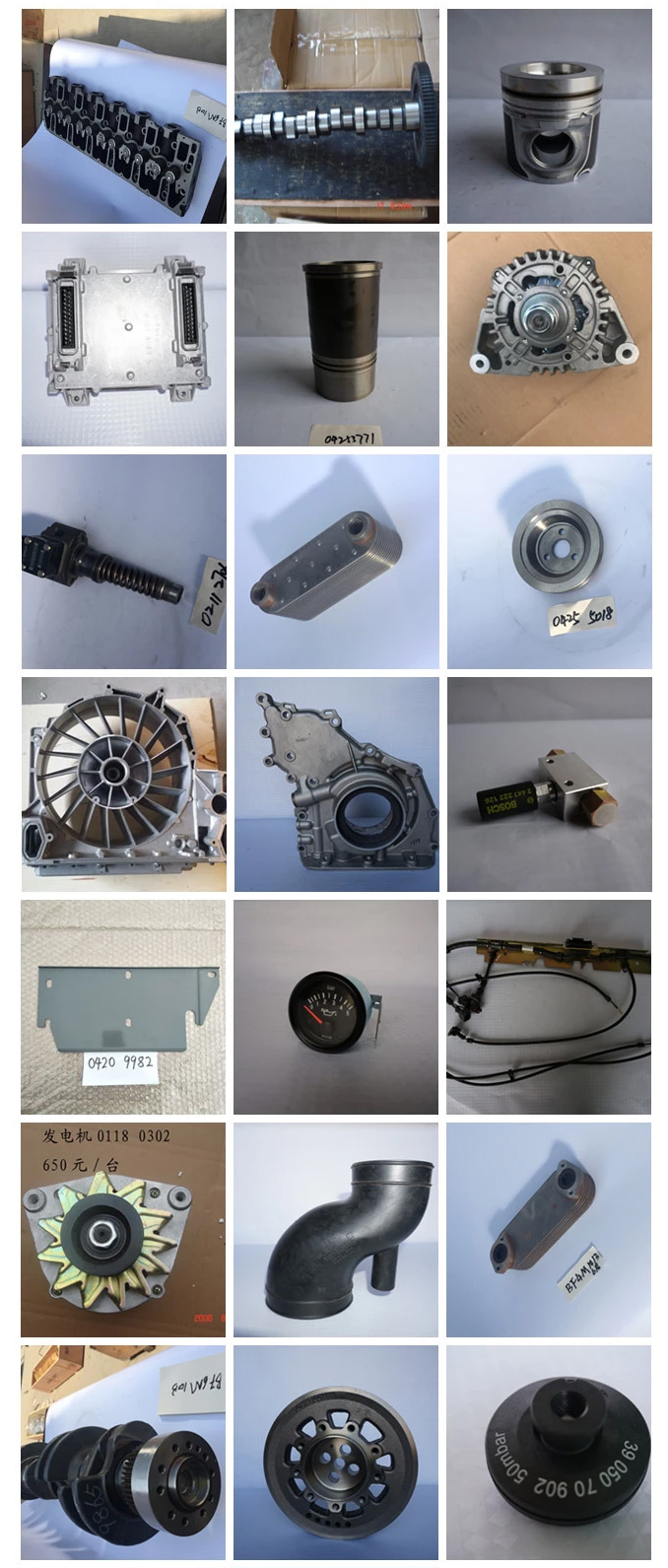 SDLG Wheel Loader Spare Parts:
LG916 LG918 L918 LG933L L933 LG936L LG938L L938F LG946L L948 L948F LG952N LG952H LG953N L953F L955 L955F L955FN LG956L L956F L956FH LG958L L958F LG959 LG968 L968F LG978 LG979
LIUGONG Wheel loader Spare parts:
CLG856/CLG855/CLG862/ CLG877/CLG888 ZL50/ CLG842/ CLG835/ CLG836/ ZL40B/ ZL30E CLG812C/ CLG816/ CLG818C/ CLG820C/ CLG825 etc..
XCMG Wheel Loader Spare parts:
LW500E, LW300F, LW300FN,LW500FL, LW500FN, LW600K, LW800K, LW900K , ZL50G, ZL50GN, LW300K, LW300KN, LW400K, LW500K, LW500KL, LW500KN etc..
CHANGLIN Wheel Loader spare parts:
ZLM15B, ZLM18, ZLM20, ZL30H, 932, 933, 936, 937H, ZL40H, 947H
ZL50H, 953N, 955N, 956, 956X, 957H, 957Z, 957S, 959, 966, 967H, 980H, 996, 9126 etc.
XIAGONG/XGMA Wheel Loader Spare parts:
XG910, XG916I, XG918I, XG918T, XG918TE, XG920T
XG931H, XG932H, XG935H, XG931III, XG932III, XG962H, XG982
XG951H, XG953H, XG955H, XG956H, XG958H, XG953 III,XG955III,XG956III etc..
SHANTUI Wheel Loader Spare Parts:
SL20W, SL30W, SL50W, SL50WA, SL60W, SL60W-2
LONKING Wheel Loader Spare Parts:
CDM855, CDM855E, CDM833, CDM 835E, CDM843
CDM856D, CDM856E, CDM858, CDM860, ZL50C etc..
>>>Parts Service of Spare Parts For Changlin Wheel Loader

| | | |
| --- | --- | --- |
| | | |
| Machinery Parts | Engine Parts | Transmission / Axle Parts |
| SDLG Machinery | Deutz Engine | ZF Transmission |
| XCMG Machinery | Weichai Steyr Engine | ZF Axle |
| XGMA Machinery | Shanghai Engine | Hangzhou Advance Gearbox |
| Liugong Machinery | Yuchai Engine | |
| Shantui Bulldozer | Cummins Engine | |
| Changlin Machinery | | |
>>>Related Brand

>>>Package and Service
Package

1. Cartons, wooden cases, pallets, etc., according to customer requirements

Service

1. Genuine Quality

2. Competitive Price

3. Short lead time

4. High Accuracy

5. One-Stop Shop
>>>Delivery type & time
1.International Courier, Such as DHL, TNT,UPS or Fedex.
2.By air/By sea
Products fully stocked, timely and efficient delivery.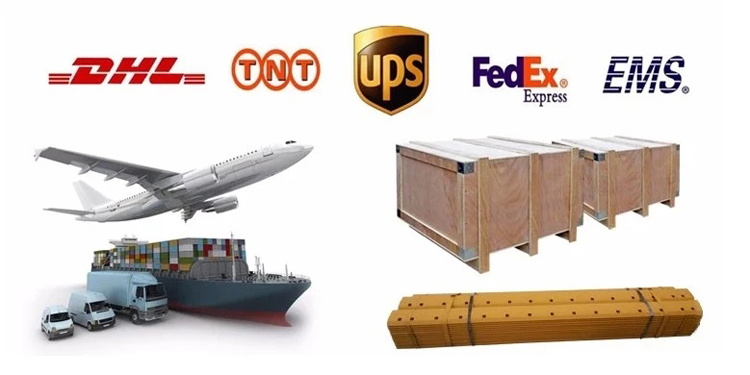 Jason
----------------
Trade Manager

QINDING MACHINERY & TOOLS (SHANDONG) CO., LTD.
Add: No. 100, Lingong Road, Linyi City, Shandong Province, China
Mobile: 86-156 1068 8056
6057008011 Control Unit ECU Controller With Program